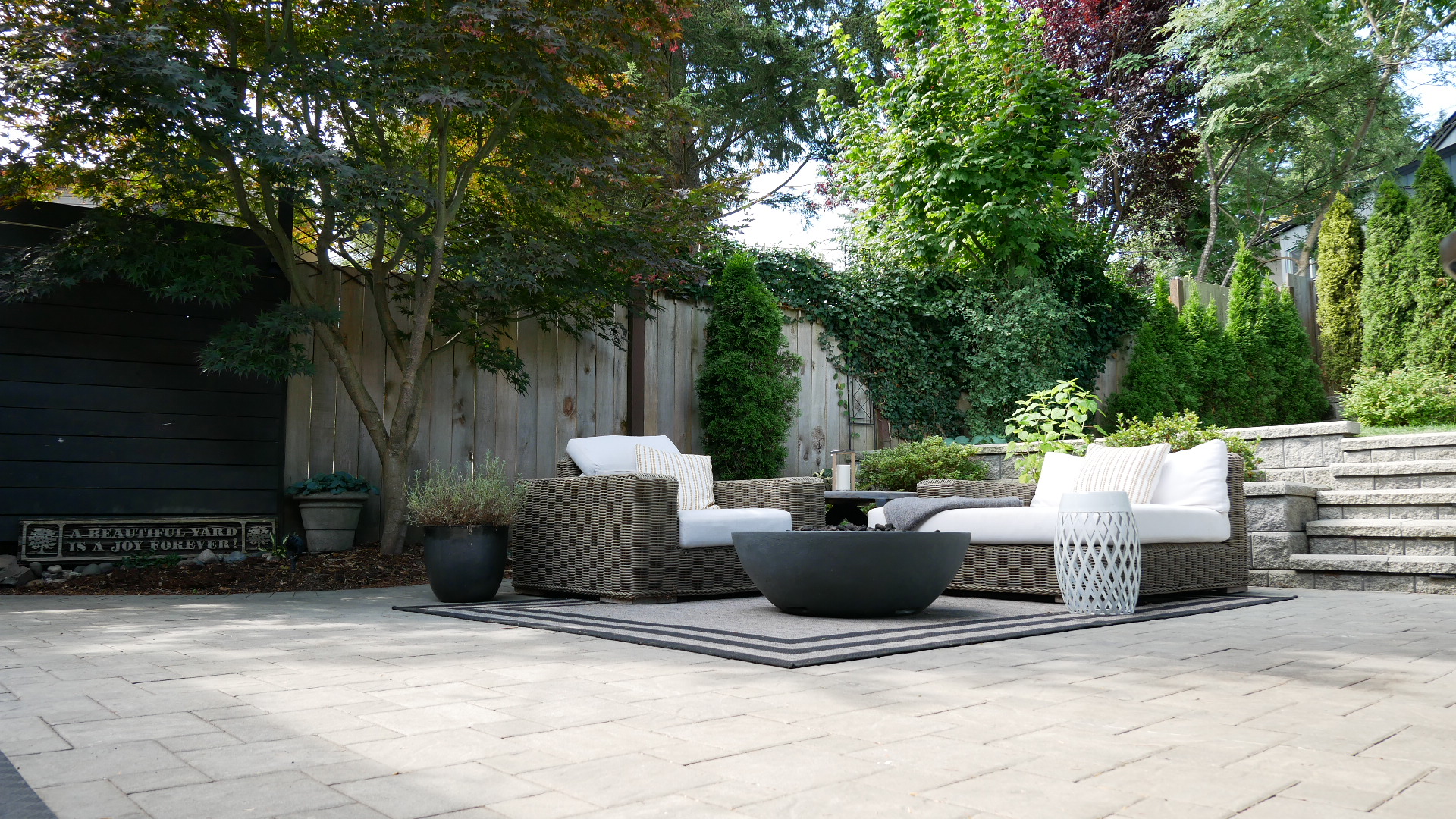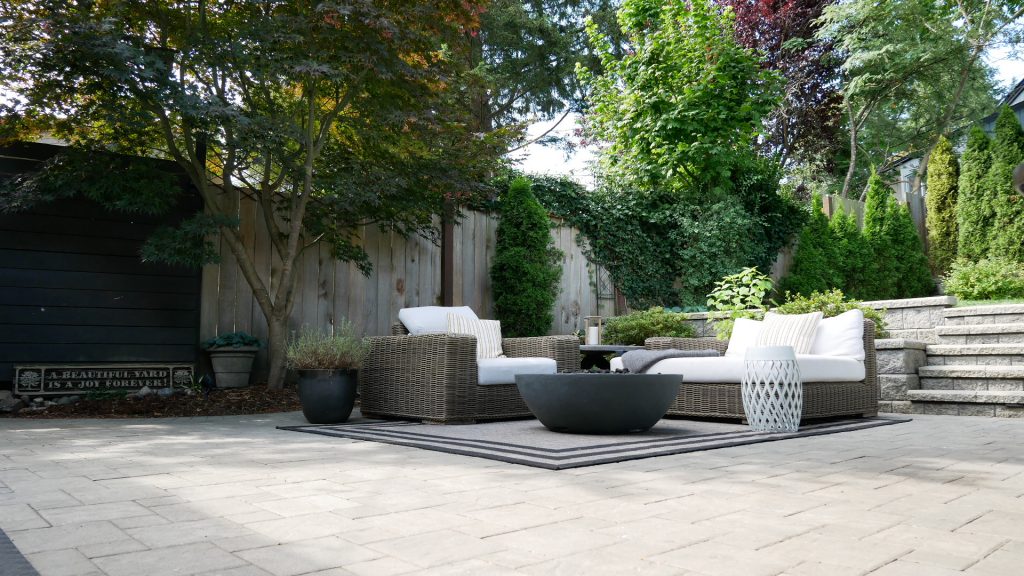 Traveling is a joy that is irreplaceable.
Do you ever have that moment where you are sitting at a resort or spa and feel the world just wash away into a calm feeling that 'all is right with the world?'
When we return home, we can often feel a sense of longing and loss for that serene moment. One of our passions at Coastal Design Landscaping is to create outdoor environments that allow you to escape at home.
Whether it's enjoying a glass of wine beside your fire pit as you lose yourself in the flames, or an enclosed patio surrounded with flowers and shrubs to drop into a favourite book, or a social gathering where you invite friends and family to join in the special moments of life – we care about all those things.
At Coastal Design, landscaping is more than just installation and form. It's about the outdoors giving you a sense of belonging and connection to nature and those around you.
#coastaldesignlandscaping #outdoorliving #patiodesign #landscaping #hardscaping #lifestyle #luxuryhome
#homesweethome