Coquitlam Landscape Designers
We are your first choice for professional landscape contractors in Coquitlam and other lower mainland areas.
We have proven experience and years of Landscaping and Masonry experience. Coastal Design Landscaping will work with you to achieve first class enhancements to your home and garden.
Affordable & Reliable Professional Landscaping Designs To Improve The Look & Value of Your Home.
Our specialty is landscape planning, landscape design and landscape construction with stone and rock as the major elements. Our imaginative landscape designs deliver a complete installation that will enhance the aesthetic value of your property.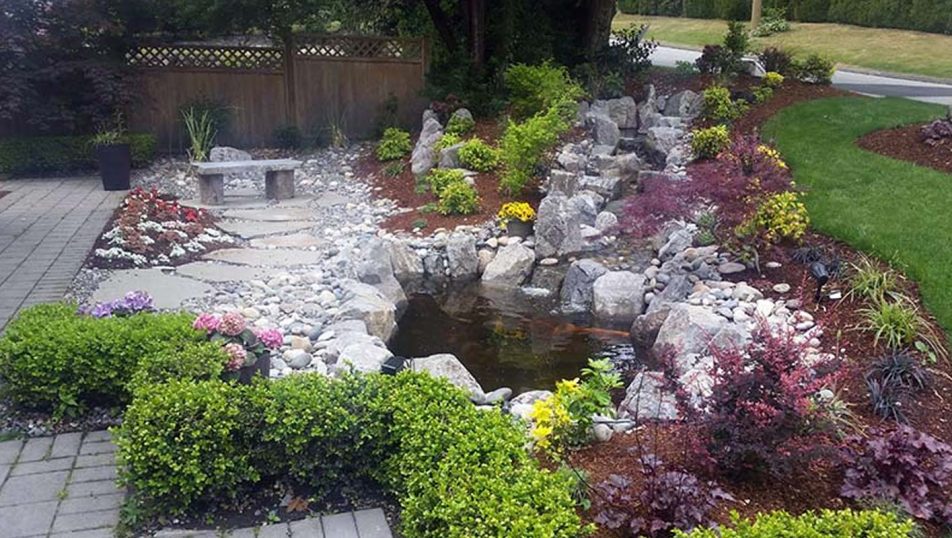 We take great care in the design by working closely with you and making sure it compliments the surrounding landscaping.
Based in Coquitlam, BC, we are a small company of highly skilled landscape contractors with many years of experience. We service many areas in the lower mainland including: