HELPING YOU CREATE AND ENJOY YOUR

OUTSIDE

SPACE
We are your first choice for friendly and professional landscaping.
Proven experience and years of Landscaping and Masonry experience in Coquitlam, Port Coquitlam, Port Moody and the surrounding areas of Burnaby, Pitt Meadows, Maple Ridge and North Surrey. 
We work with you to create an amazing outdoor space where you would love to spend time with, family, friends or even just to relax and unwind by yourself.
Our purpose is to give as many people the opportunity and reason to breath fresh air and peacefully unwind and connect with their immediate, private natural environment.
Our promise is to provide superior craftsmanship and trustworthy service so you can lean back and enjoy the process. We will only stop when you are fully satisfied.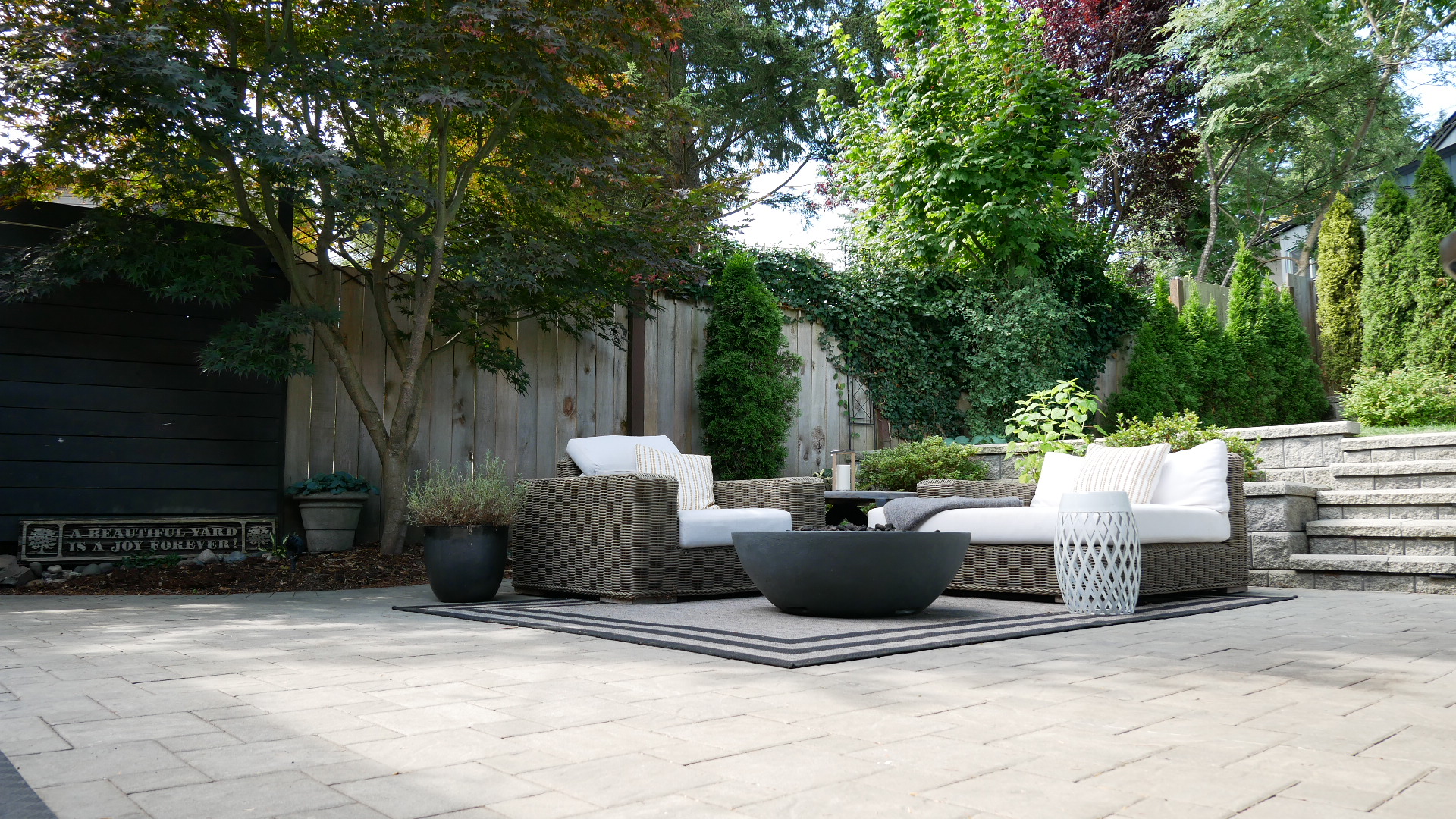 Affordable & Reliable Landscape Designs To Improve The Look & Value of Your Home
Our specialty is landscape planning, landscape design and landscape construction with stone and rock as the major elements. We are your first choice for friendly and professional Coquitlam landscaping.
We take great care in the design by working closely with you and making sure it compliments the surrounding landscaping.
Based in Coquitlam, BC, we are a small company of highly skilled landscape contractors with many years of experience. We service many areas in the lower mainland including: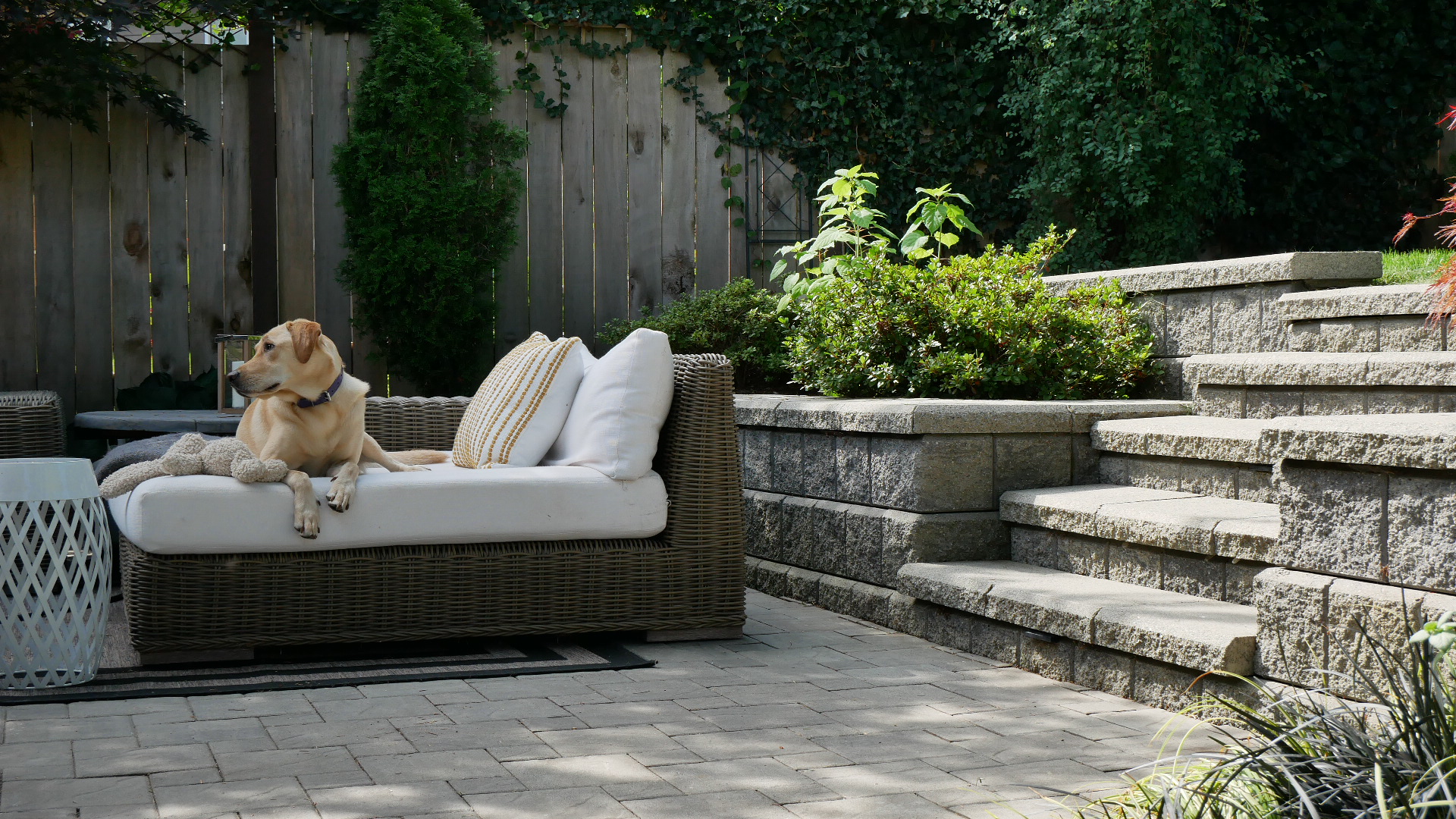 Blog Posts by Coastal Design Landscaping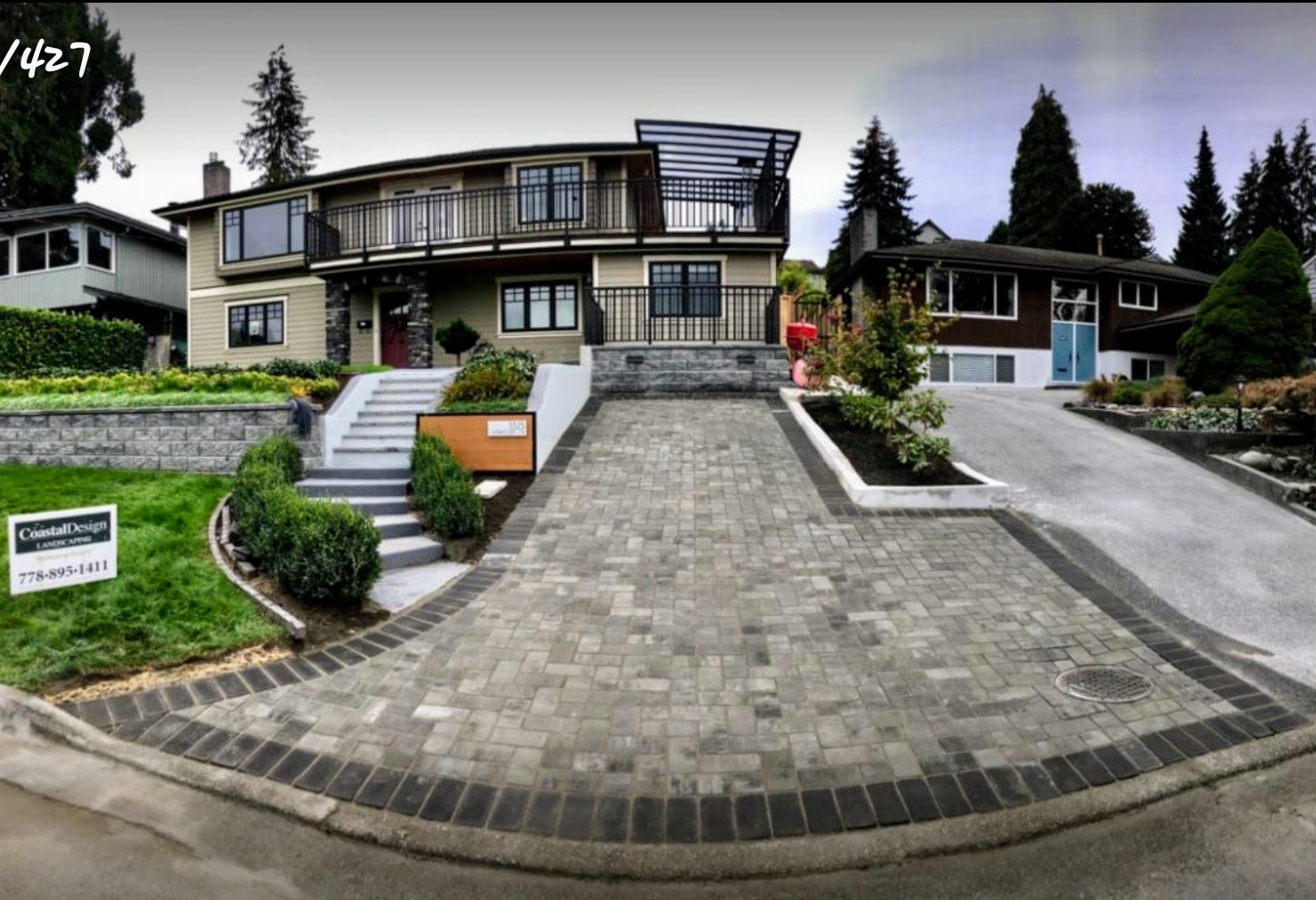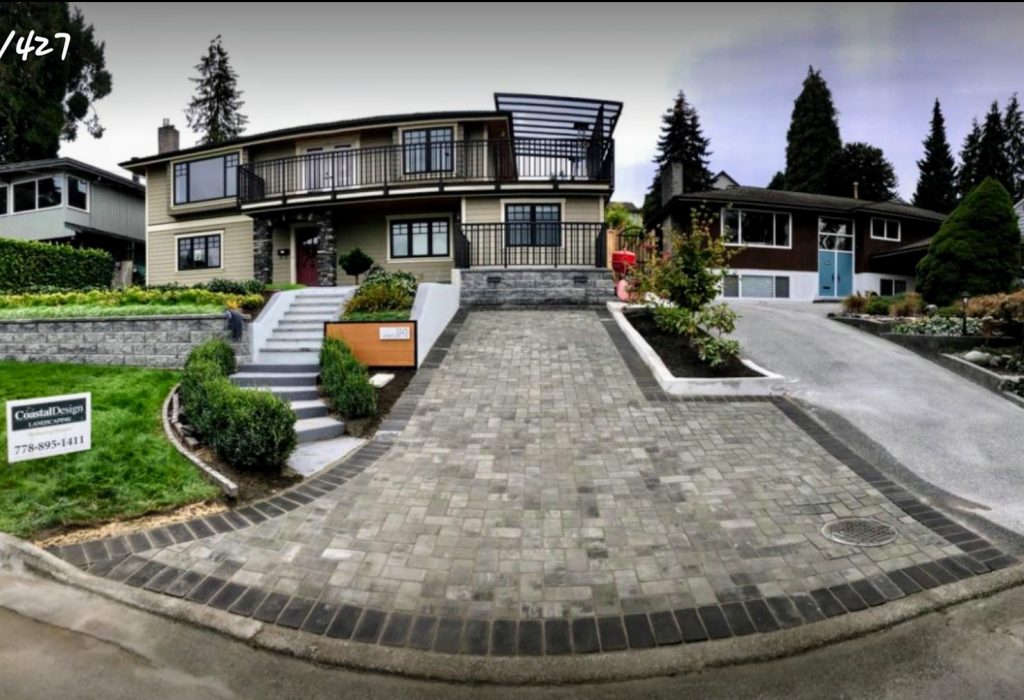 In the Lower Mainland and Greater Vancouver area real estate is often one of our most valuable assets. Specifically in the Tri-Cities, consisting of Port Coquitlam, Coquitlam and Port Moody, we have pristine natural beauty. The water, mountains and forests that surround the Tri-Cities is breathtaking and a major reason why people move here.
While many of us spend decades in a single family home, the average number of years people stay in one home is about eight. Economic and interest rate issues aside, the housing market is normally competitive where we live. That means resale value can make a difference in the scale of 100's of thousands of dollars.
The market value of the majority of homes in the Tri-Cities is always on the rise, and a house with curb appeal, move-in ready qualities can change your resale value by an amount much greater than the comparative homes within a neighborhood.

Here are Five Landscaping Disasters that can cost you when you go to resell your home. 
No Landscaping
If there hasn't been any home improvement, and your house has the same original landscape design as when you moved in, then potential buyers are only looking at square footage and not how the home's outdoor space makes them feel. A house that lacks any landscape updates may also lack the curb appeal it could have had. Original developer plans tend to have the bare minimum approach: grass, a simple pathway, and a few trees or shrubs. 
Taking the time to landscape your yard and outdoor space will not only allow you to enjoy your home while you live there, but also increase the value of your resale by tens of thousands of dollars.
Shoddy Work
Let's assume there is some landscaping, but it was done in a rushed manner with substandard workmanship. Retaining walls that sag, paving stones that are unbalanced, or poor quality material that breaks down and needs replacement before its time. Bad landscaping can be almost as terrible, if not worse, as no landscaping. This can cost a lot in expenses over the years in repairs, warranty and maintenance problems.
This is why it is important that quality leads the way, installed by landscape and hardscape professionals who guarantee their work due to a deeply seated passion and pride in craftsmanship.  
Permit Issues
A lot of landscape features can be done without permits. However many types of work require proper permits from the local city. If permits weren't pulled and confirmed during a landscaping project, it can become a major issue when home inspection and resell comes into the picture. Having to re-assess, or tear down and remove landscape and hardscape features before a sale will hurt the bottom line and potentially scare away future buyers,
Ensure that whomever does your work has the right permits, understands the city code requirements and certifies their work. The peace of mind a new buyer has knowing that the landscaping on their new home is done right is priceless.
Poor Drainage
We live in a very wet part of the world, and water will pool and create a lot of issues if drainage wasn't factored into the equation during a landscaping project. Drainage issues can leave a patio looking like a swimming pool, wreck flower beds and destroy what was meant to be a serene and welcoming outdoor space.
Drainage is vital to a properly executed landscape project and can not be overlooked! There are a lot of technical aspects to how proper drainage not only protects the landscape project, but also ensures year round use of the home's outdoor space.
Poor Design
Last but not least, is the overall design and the details of the work. A lot of trends will come and go, and a poor design can result in not only poor functional space, but also impact future buyers if it looks dated or lacks harmony. We have all seen the Frankenstein mish-mash that can occur with design, such as mixing features that don't work well together.
Having an eye for how hardscape features work with the natural surroundings, and how the choice of patterns, types of stone, colors and the plants and flowers that accent the whole project is an art based on experience and proven past work. Taking the extra time to ensure the design elements are timeless and really enhances the overall look and feel of the home can be the thing that turns a potential buyer into an actual one.
Landscaping is an investment that not only gives back to you with a greater enjoyment of your home while you live there, but can make the difference on how well your total real estate investment pays off in the end.

To learn more about what we do, and for a quote on your landscaping project, contact us at CoastalDesign.ca or directly at

Coastal Design Landscaping
Tel: 778.895.1411
Email: info@coastaldesign.ca

We recently had our entire front and back yards landscaped by Ajool and his team at Coastal Design Landscaping. Our...
If you are looking for a landscaping company in which you can place your trust in terms of quality...
Occasionally one writes a review for someone or something that impresses, goes beyond or simply delivers on what they say...
We recently had landscaping completed in the front and are very happy with the outcome. We highly recommend Ajool and...
Very happy with the service and quality of work. Our experience started off with Ajool offering suggestions and advice to...
Ajool and his team at Coastal Design Landscaping were amazing! Knowledgeable, on time & on budget! Our retaining wall looks...
We are happy to have a new front yard, beautifully landscaped by Coastal Design Landscaping. Overgrown shrubs, an unhealthy large...
We highly recommend Ajool and his team at Coastal. Super easy to work with. Great team of workers and very...
This company was highly recommended by friends and family. The owner Ajool was excellent to work with, his crew were...
Ajool and his team were fabulous. On time on budget and very clean work through the process. We'll continue to...
Ajool and his team did a great job on our front, side and backyard. Ajool made great suggestions for us...
I wanted to express our sincere thanks for such a wonderful job. We couldn't be happier with the work that...
Thank you so much for creating such great outdoor space for our family. We're thoroughly enjoying our front and back...
Coastal Design Landscaping was recommended to me. From the initial meeting to view what needed to be done, through to...