Landscaping + Design
We are your first choice for friendly and professional Coquitlam landscaping, with proven experience and years of Landscaping and Masonry experience in Coquitlam, Port Coquitlam, Port Moody and the surrounding areas of Burnaby, Pitt Meadows, Maple Ridge, New West Minster and North Surrey. We work with you to create an amazing outdoor space where you would love to spend time with, family, friends or even just to relax and unwind by yourself.
ENJOY!
Our goal is to create the most beautiful outdoor spaces that you will simply want to be outside.
RELAX…
Our purpose is to give as many people the opportunity and reason to breath fresh air and peacefully unwind and connect with their immediate, private natural environment.
SURRENDER 😊
Our promise is to provide superior craftsmanship and trustworthy service so you can lean back and enjoy the process.  We will only stop when you are fully satisfied.
Design Philosophy
Our design philosophy is to create outdoor spaces that fit and feel right with the surroundings.
Every customer has different likes and needs, so we tailor accordingly to find and create your "Happy Place".
Landscaping is plainly using concrete products, stone, plants, water and lighting to create a feeling! And that's exactly what we try to do.
Our job is not to install square footage. Our job is to bring people outside. We invite them to do so by creating outdoor spaces they simply can't resist.
Our Services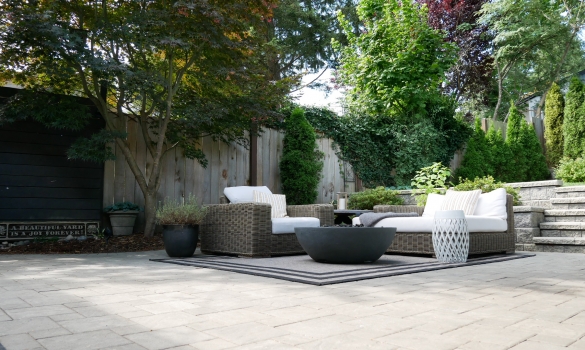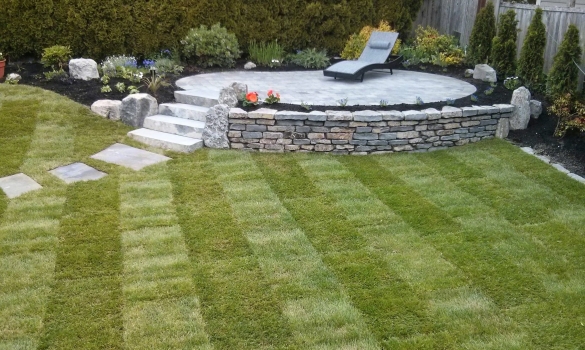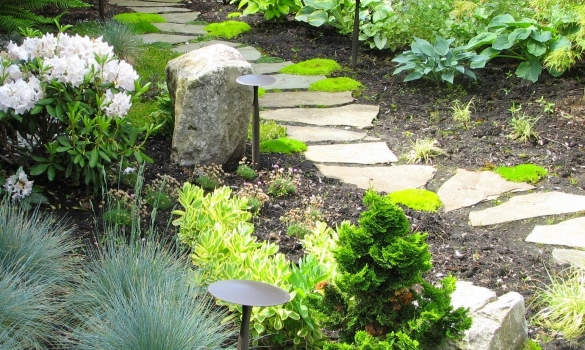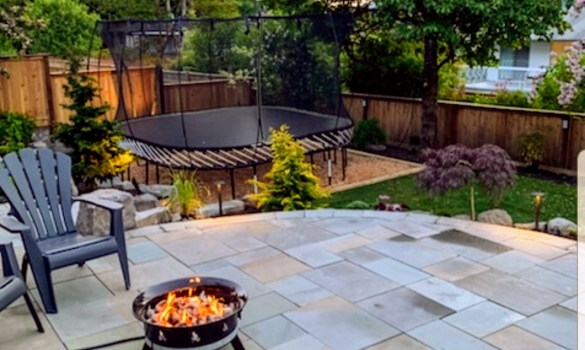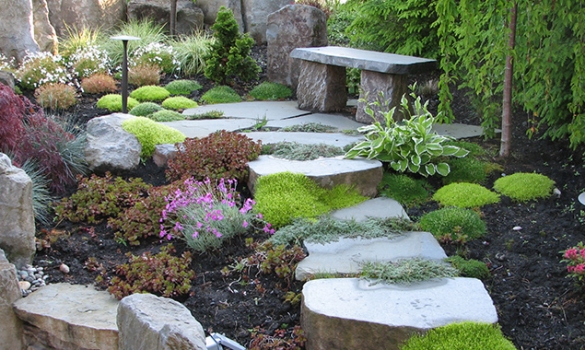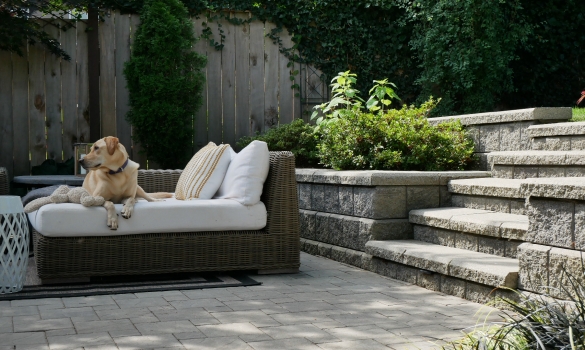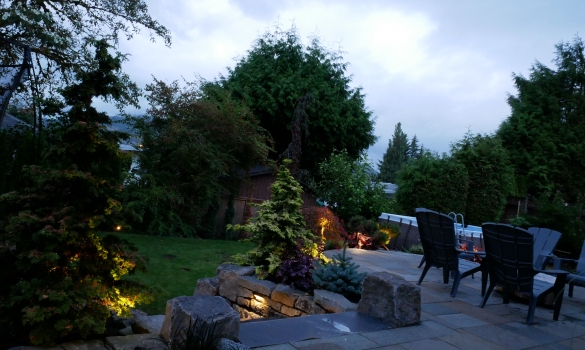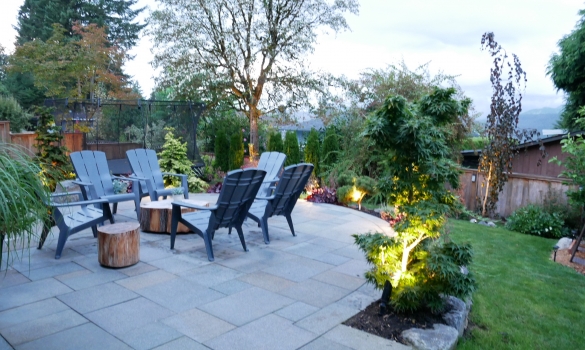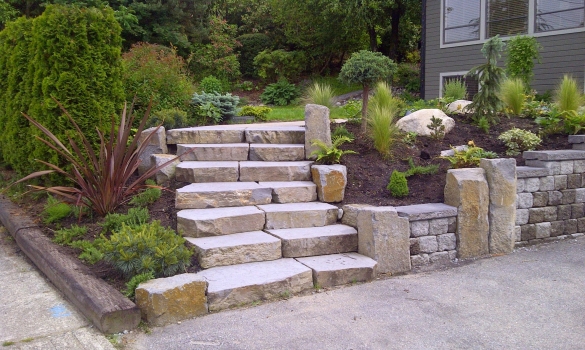 Affordable & Reliable Landscape Designs To Improve The Look & Value of Your Home
Our specialty is landscape planning, landscape design and landscape construction with stone and rock as the major elements. We are your first choice for friendly and professional Coquitlam landscaping.
CONTACT US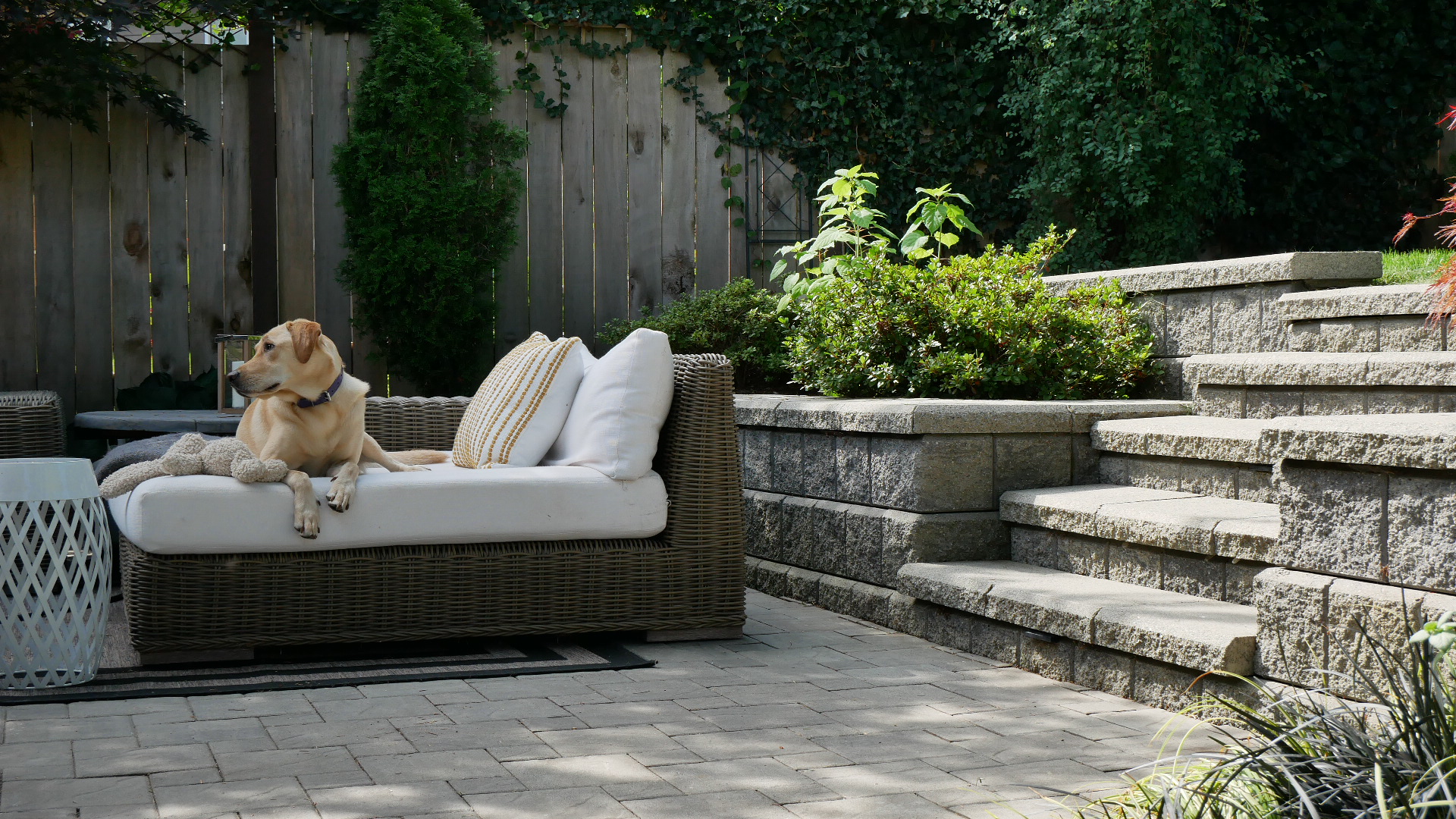 We take great care in the design by working closely with you and making sure it compliments the surrounding landscaping.
Based in Coquitlam, BC, we are a small company of highly skilled landscape contractors with many years of experience. We service many areas in the lower mainland including: