HELPING YOU CREATE AND ENJOY YOUR

OUTSIDE

SPACE
We are your first choice for friendly and professional landscaping.

Proven experience and years of Landscaping and Masonry experience in Coquitlam, Port Coquitlam, Port Moody and the surrounding areas of Burnaby, Pitt Meadows, Maple Ridge, New West Minster and North Surrey. 
We work with you to create an amazing outdoor space where you would love to spend time with, family, friends or even just to relax and unwind by yourself.
Our purpose is to give as many people the opportunity and reason to breath fresh air and peacefully unwind and connect with their immediate, private natural environment.
Our promise is to provide superior craftsmanship and trustworthy service so you can lean back and enjoy the process. We will only stop when you are fully satisfied.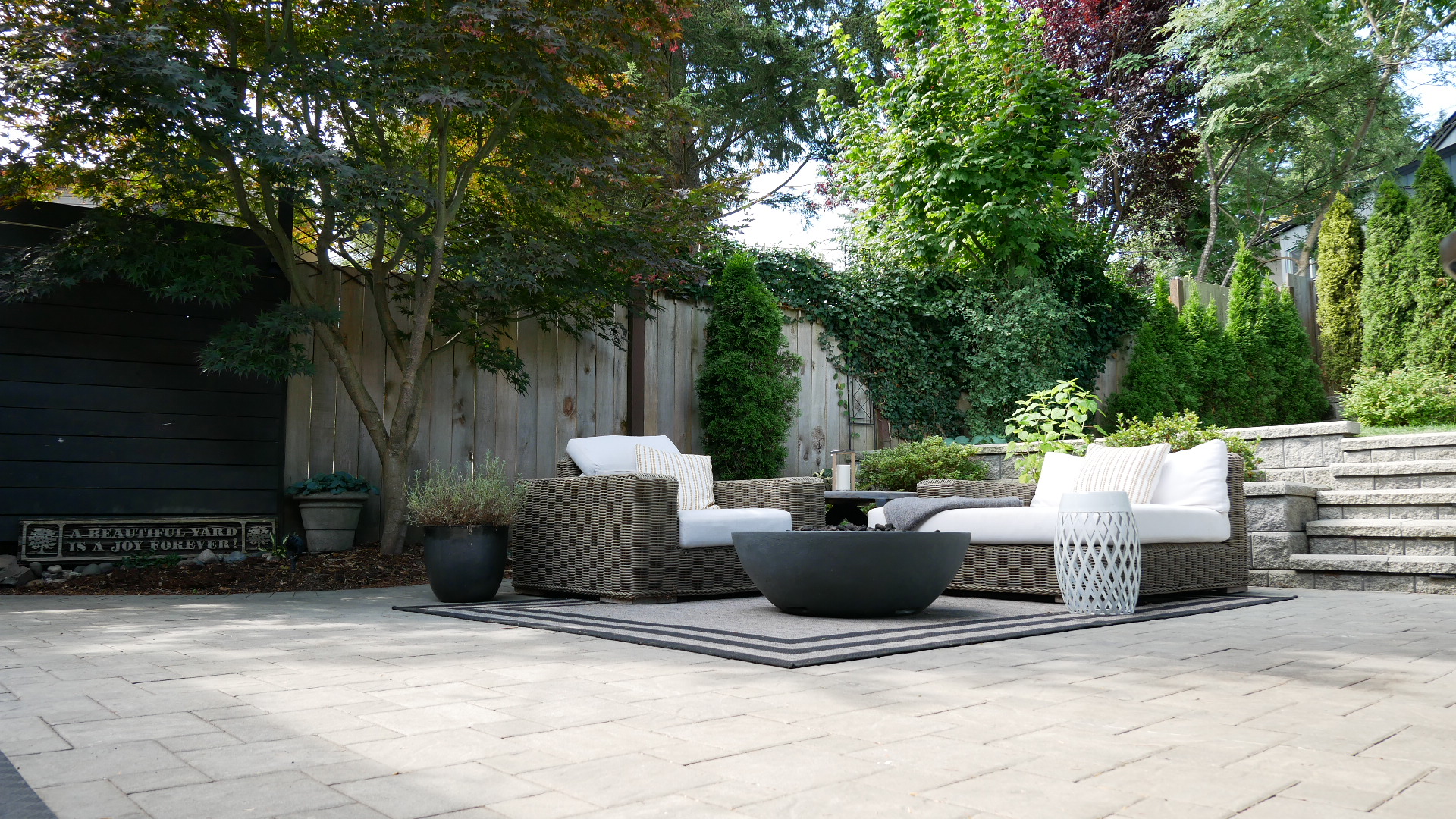 Affordable & Reliable Landscape Designs To Improve The Look & Value of Your Home
Our specialty is landscape planning, landscape design and landscape construction with stone and rock as the major elements. We are your first choice for friendly and professional Coquitlam landscaping.
We take great care in the design by working closely with you and making sure it compliments the surrounding landscaping.
Based in Coquitlam, BC, we are a small company of highly skilled landscape contractors with many years of experience. We service many areas in the lower mainland including: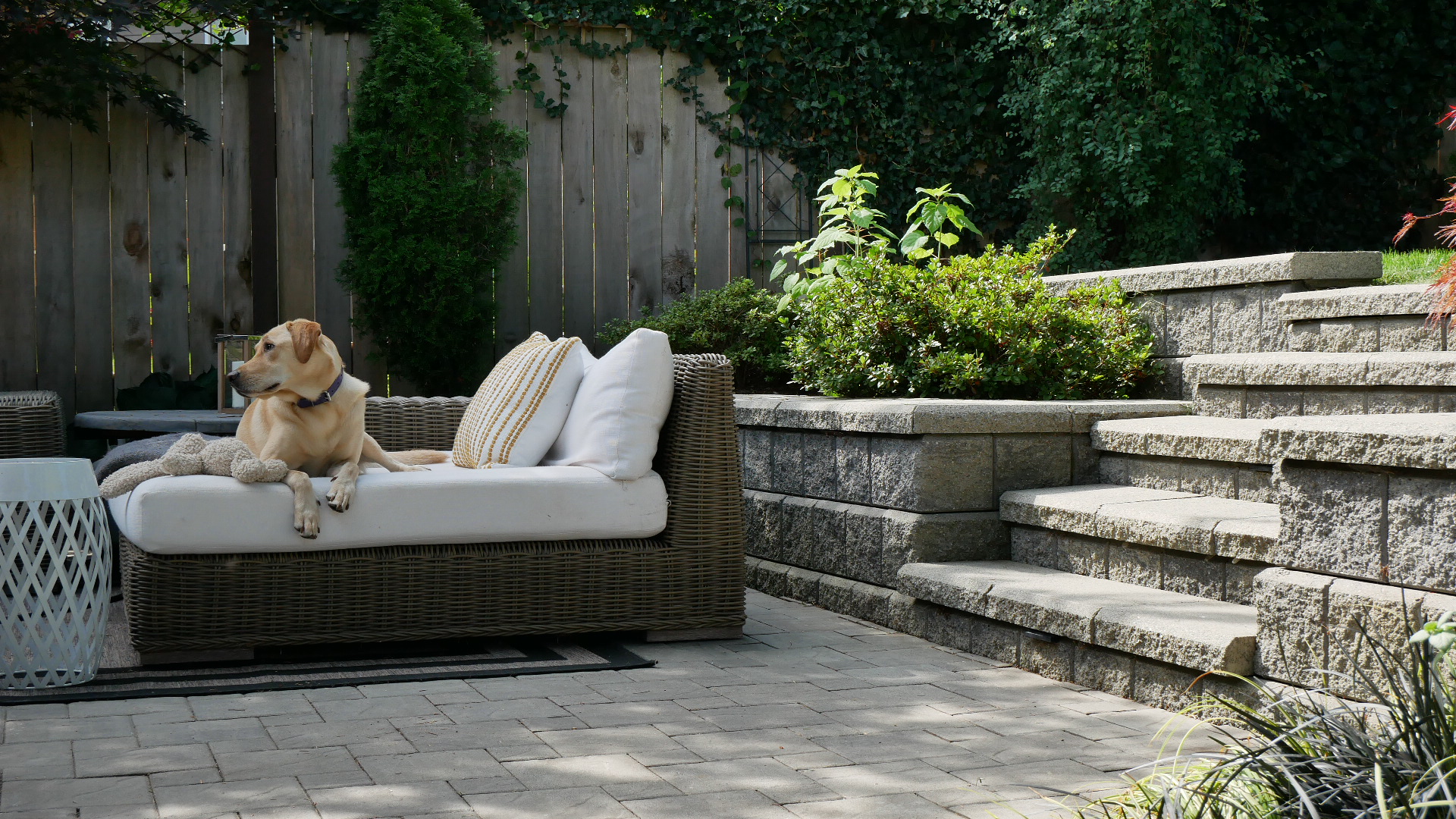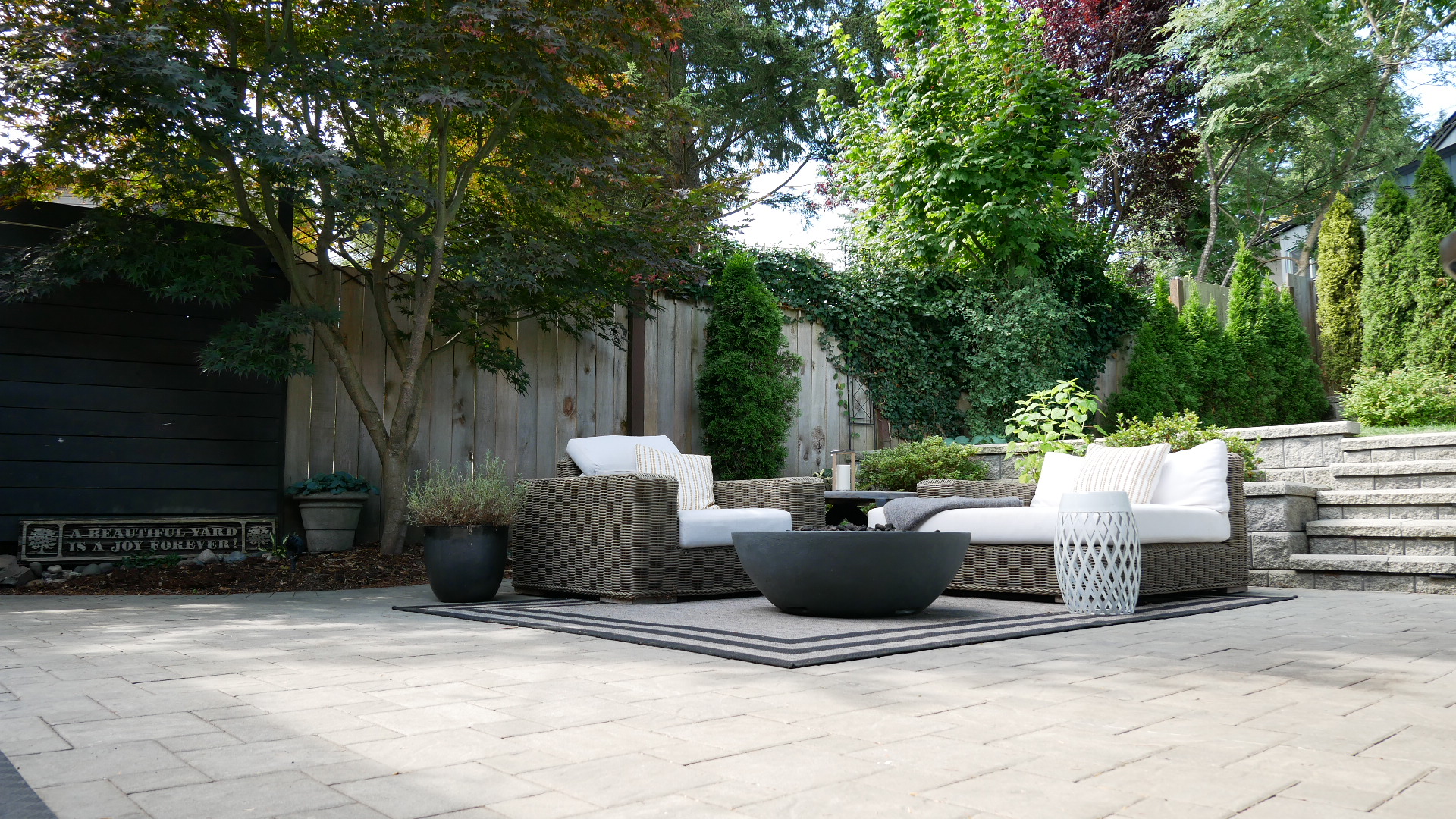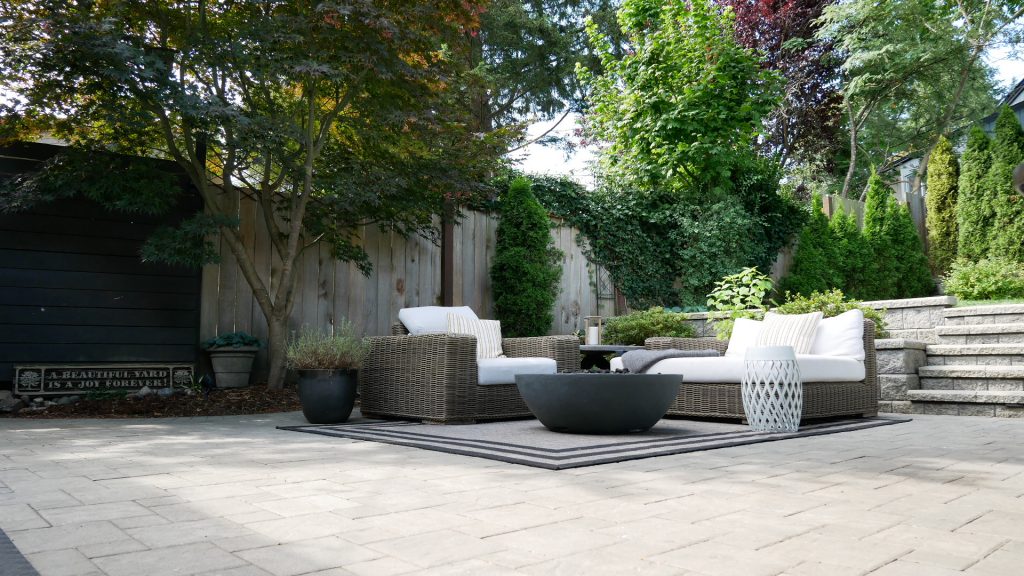 Traveling is a joy that is irreplaceable.
Do you ever have that moment where you are sitting at a resort or spa and feel the world just wash away into a calm feeling that 'all is right with the world?'
When we return home, we can often feel a sense of longing and loss for that serene moment. One of our passions at Coastal Design Landscaping is to create outdoor environments that allow you to escape at home.
Whether it's enjoying a glass of wine beside your fire pit as you lose yourself in the flames, or an enclosed patio surrounded with flowers and shrubs to drop into a favourite book, or a social gathering where you invite friends and family to join in the special moments of life – we care about all those things.
At Coastal Design, landscaping is more than just installation and form. It's about the outdoors giving you a sense of belonging and connection to nature and those around you.
#coastaldesignlandscaping #outdoorliving #patiodesign #landscaping #hardscaping #lifestyle #luxuryhome
#homesweethome

We recently had our entire front and back yards landscaped by Ajool and his team at Coastal Design Landscaping. Our...
If you are looking for a landscaping company in which you can place your trust in terms of quality...
Occasionally one writes a review for someone or something that impresses, goes beyond or simply delivers on what they say...
We recently had landscaping completed in the front and are very happy with the outcome. We highly recommend Ajool and...
Very happy with the service and quality of work. Our experience started off with Ajool offering suggestions and advice to...
Ajool and his team at Coastal Design Landscaping were amazing! Knowledgeable, on time & on budget! Our retaining wall looks...
We are happy to have a new front yard, beautifully landscaped by Coastal Design Landscaping. Overgrown shrubs, an unhealthy large...
We highly recommend Ajool and his team at Coastal. Super easy to work with. Great team of workers and very...
This company was highly recommended by friends and family. The owner Ajool was excellent to work with, his crew were...
Ajool and his team were fabulous. On time on budget and very clean work through the process. We'll continue to...
Ajool and his team did a great job on our front, side and backyard. Ajool made great suggestions for us...
I wanted to express our sincere thanks for such a wonderful job. We couldn't be happier with the work that...
Thank you so much for creating such great outdoor space for our family. We're thoroughly enjoying our front and back...
Coastal Design Landscaping was recommended to me. From the initial meeting to view what needed to be done, through to...