Coastal Design Landscaping is known to deliver durability, superior craftsmanship and an installation that leaves a lasting impression.
Based in Coquitlam, BC, we are a small company of highly skilled landscape contractors with many years of experience. We service these areas in the lower mainland: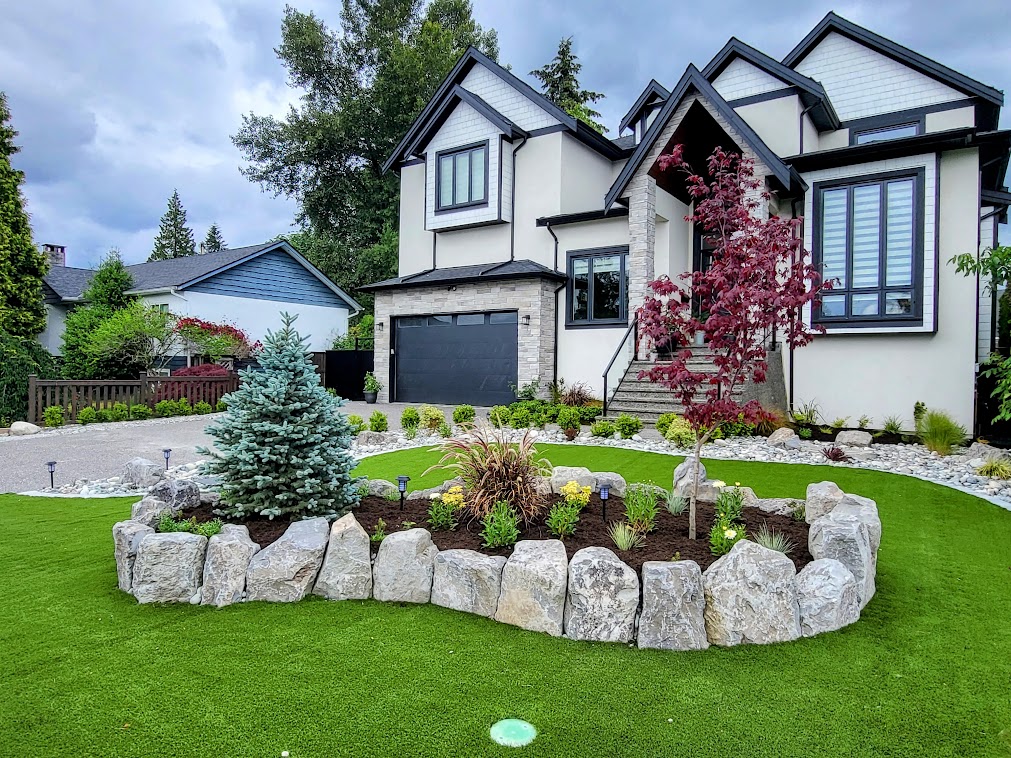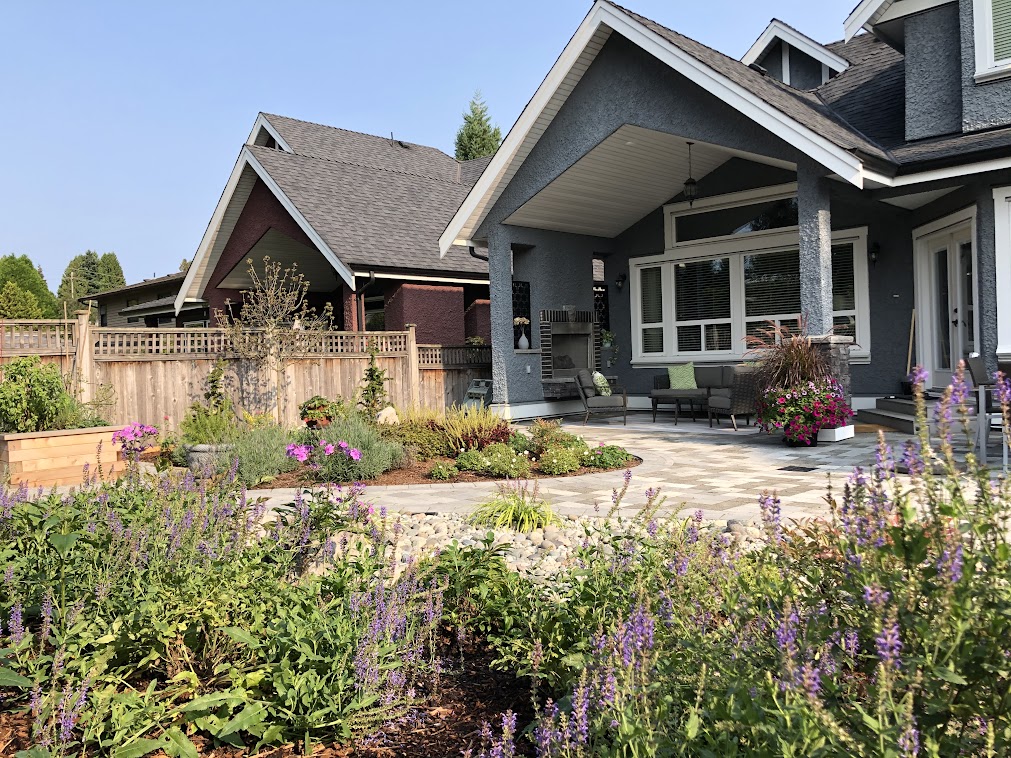 We pride ourselves on our passion for living outside. It's your home. Make your vision a reality.
We love the outdoors, and the ability to make your yard, garden and home into the oasis you deserve is our biggest motivator.
Coastal Design Landscaping is owned and operated by Ajool & Jen Adi.
Ajool has spent his childhood growing up on a farm in Israel. Jen's call to adventure had her travel the world, which is how they met.
Together, they now live in the beautiful city of Coquitlam British Columbia with their three kids. They love nothing more than inviting friends and family into their home, and surrounding themselves with laughter and love.